At CMW, our mission is to ensure that your operations are running at peak performance. To this end, we provide a number of services which can help you continuously meet your customers' requirements. Not running at full efficiency can cause major problems, not only for you but for your customers as well.
CMW is organized around three strategic goals.
First, we are dedicated to performing every project safely.  Our safety personnel and robust safety training programs reflect five decades of intense focus on keeping our people healthy and your workplace accident free.  We created the unique individual MOD rating system that holds every employee accountable for their safety performance.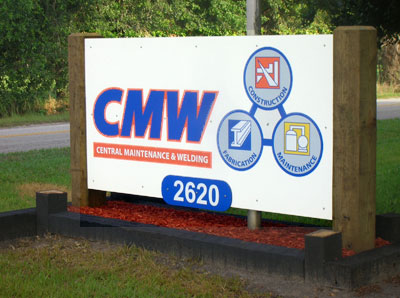 Second, we are equally dedicated to finishing every project, regardless of scope or complexity, on time, every time.  As a process driven company, our systems ensure we are on target as we monitor percentage of completion and total budget expended on a daily basis. 
Third, we are relentless in examining original budget estimates and driving our field teams to finish every project on budget.  We do not submit low bids and crash your system with change orders.  We believe an honest understanding of the scope of work by both parties leads to better budgets and on budget performance.
One of the benefits of being in business for 56 years is the depth of our management teams.  They bring a level of expertise that is unsurpassed to every project.  In addition to their knowledge surrounding the execution of each project, they are skilled at selecting the very best crews while providing ongoing training based on first hand field experience.  We take great pride on the consistent, superior performance of all of our field crews.  They live and breathe the company culture of being the best.