Often, companies will utilize our services for the daily maintenance requirements for their facility. This maintenance is extremely important in terms of keeping the plant operating at ideal performance. Having your plant shut down because routine maintenance measures were not properly taken can be disastrous to your business.
Many of our clients contract with us so that on-going maintenance can be performed regularly, and so that we are on-site for any unanticipated emergency needs. By utilizing our experience and expertise, your operational assets are positioned for optimal efficiency today and for years to come.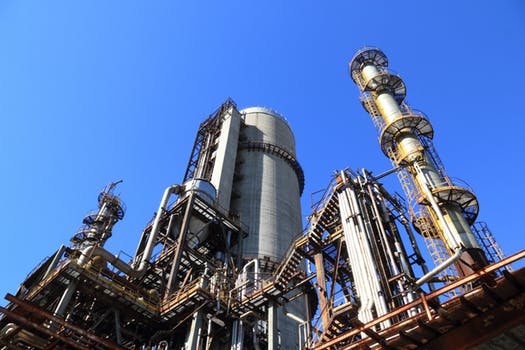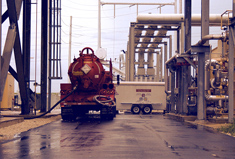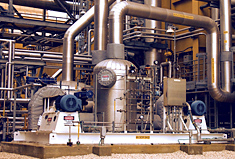 Our maintenance services include work on the following:
Heat Exchangers
Converters
Dryers

Boilers
Turbines
Rotating Equipment

Ducts
Piping
And a lot more
As just one example, one of our power generation customers is Tampa Electric Company (TECO). We have partnered with TECO on their facility maintenance at their coal fired and natural gas combined cycle plants. This has been in place for several years, and our work with them includes:
Daily and outage maintenance on their ball mills, bowl mills, crusher dryers, coal feeders, and classifiers
All types of piping repairs
All aspect of repairs in forced gas desulfurization
Coal yard repairs that include conveyors, stackers, chutes and hoppers, gearboxes, coal barge unloaders complete rebuild's of ID fans, FD fans, PA fans, and boiler pressurization fans
Boiler work that includes air pre-heater basket and seal replacement, steam drum internals, wind box dampers, coal nozzles, burners, soot blower systems and tube and panel repair and replacement, precipitator plate repair louvers, dampers and complete duct and transition replacement
Repair and rebuilds of turbine driven boiler feed pumps, start up feed pumps, main turbine repair and cross over steam piping
We perform very similar work for other power generation and chemical processing facilities, and we can certainly do the same for you.
For more information, please contact us today to see how we can best help you keep your facility running at optimal performance.