The CMW Maintenance Teams ensure that your plant continues to operate at peak efficiency.  Our process driven schedules identify key maintenance initiatives that prevent unplanned shut downs.  We work closely with our customers on maintenance planning that delivers uninterrupted plant performance while completing targeted upgrades to the entire system.  With over five decades of experience, CMW brings a level of expertise to day to day operations that is hard to find.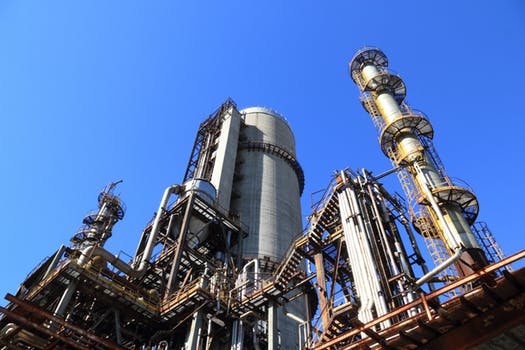 We would enjoy the opportunity to discuss a regular maintenance program with your organization.  We provide maintenance services on Heat Exchangers, Converters, Dryers, Boilers, Turbines, Rotating Equipment, Ducts, Piping, and much, much more.  If you want to make sure your plant performs at maximum capability year in and year out, give us a call.  We know we can help.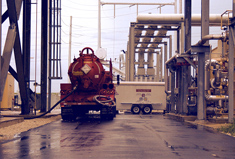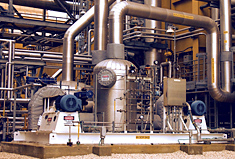 TURNAROUNDS/OUTAGES
The CMW Turnaround and Outage Teams understand the need for strict deadlines and tight time schedules associated with plant turnarounds and outages.  We have successfully completed hundreds of outages for organizations in chemical processing, power generation, and mining.  We take great pride that our participation is on time, on budget, and safe.  Consequently, we have deep expertise in the following:
Fabrication and installation of ductwork
Fabrication and installation of acid towers, converters, pump tanks, coolers, heat

 

exchangers, and sulfur burners
Retubing boilers, economizers, and super heaters
Fabrication and installation of process chemical and steam piping
Removal and installation of expansion joints and dampers
CMW is a leader in turnaround and outage projects.  We would love to partner with you on your next major outage.