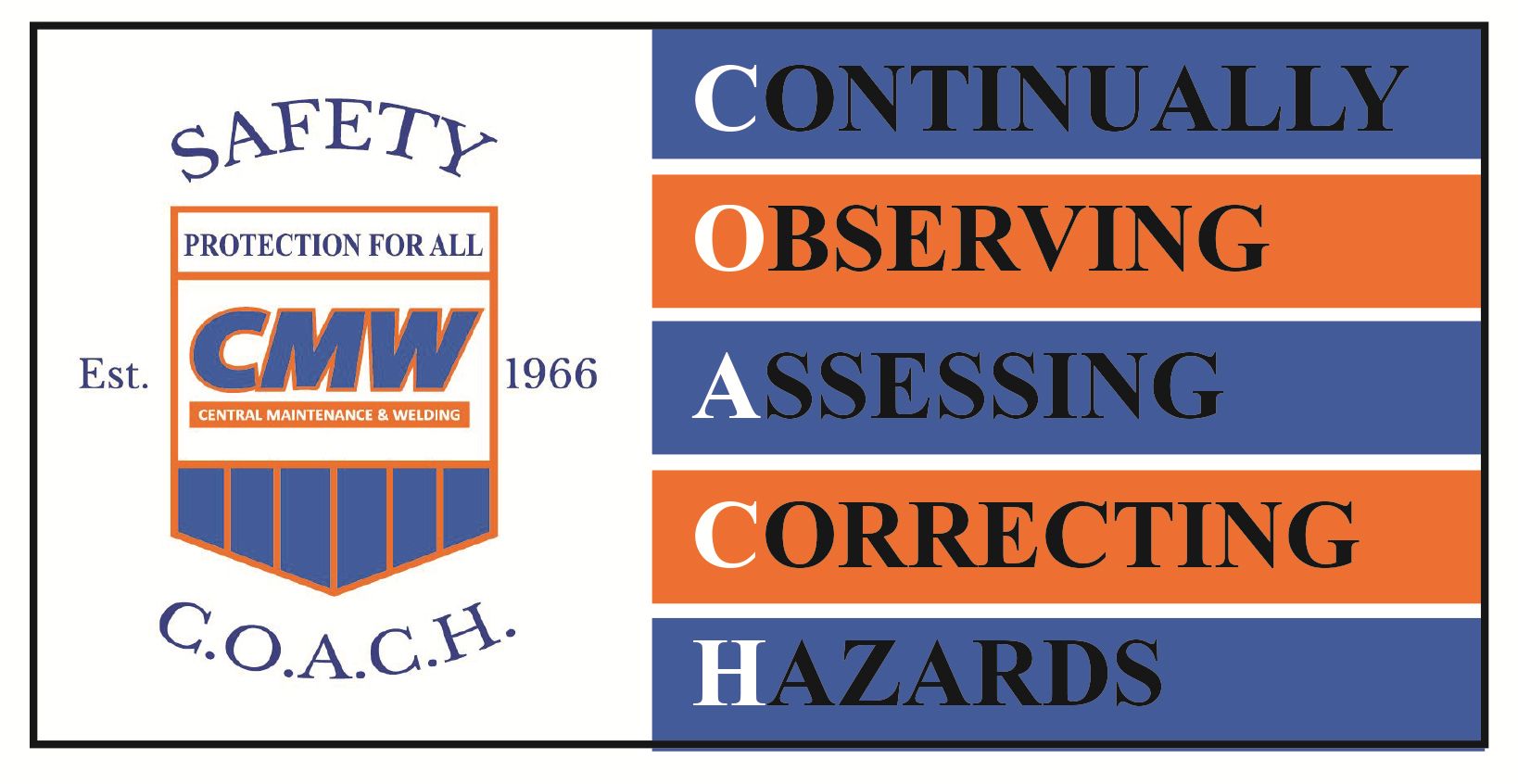 Central Maintenance & Welding is continuously pursuing a culture of "Event Free Execution" through a strategy of focusing on leading indicators to identify hazardous trends, controlling risk, and reducing organizational risk tolerance thereby promoting consistent growth, improvement, and strengthen our organizational culture.
We have identified Six Strategic Principles, which is the foundation that will assist us in achieving our vision and mission. These principles cultivate an open atmosphere culture for a free exchange of ideas and suggestions for continuous improvement of safety, health, and environmental stewardship on our quest towards "Event Free Execution"
Central Maintenance & Welding uses an established management system methodology. This methodology embraces the principles of continuous improvement, as well as provides our company with a roadmap in pursuing our mission to eliminate all incidents, injuries and illnesses. The management system creates the structure to deploy policy, standards, risk identification, risk reduction, education, communication, auditing and performance measurement tools .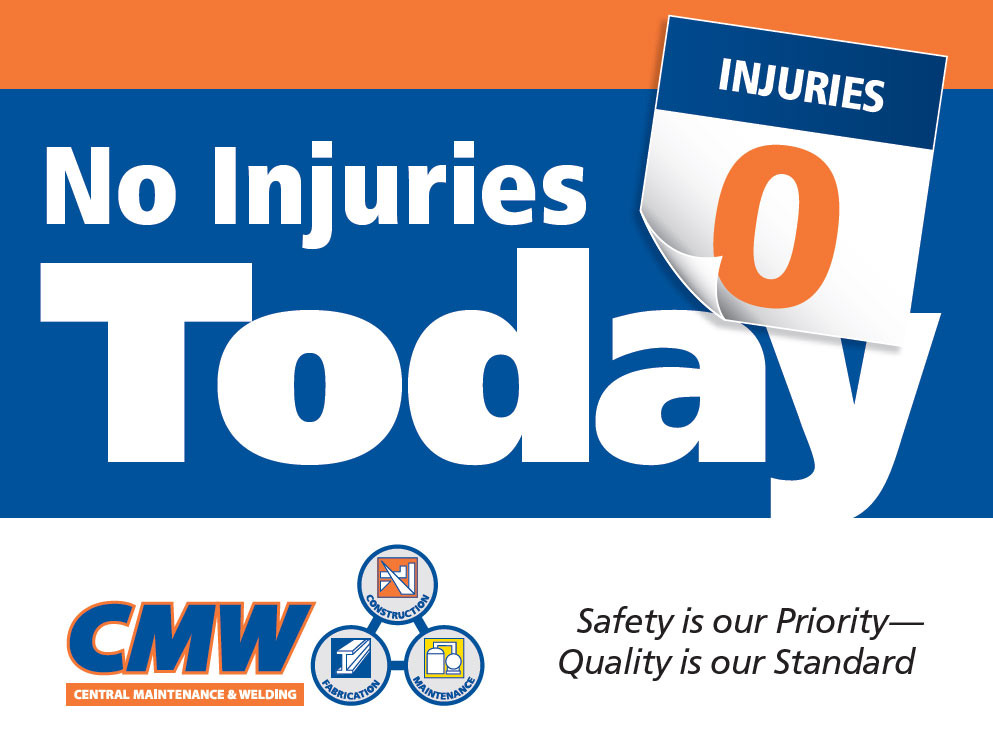 Central Maintenance & Welding are professional members in good standing with the following organizations.


These organizations assist us through our continuous improvements efforts, by conducting periodic and annual reviews of our safety, health, and risk management systems. As well as provide vital EHS training courses for our workforce.