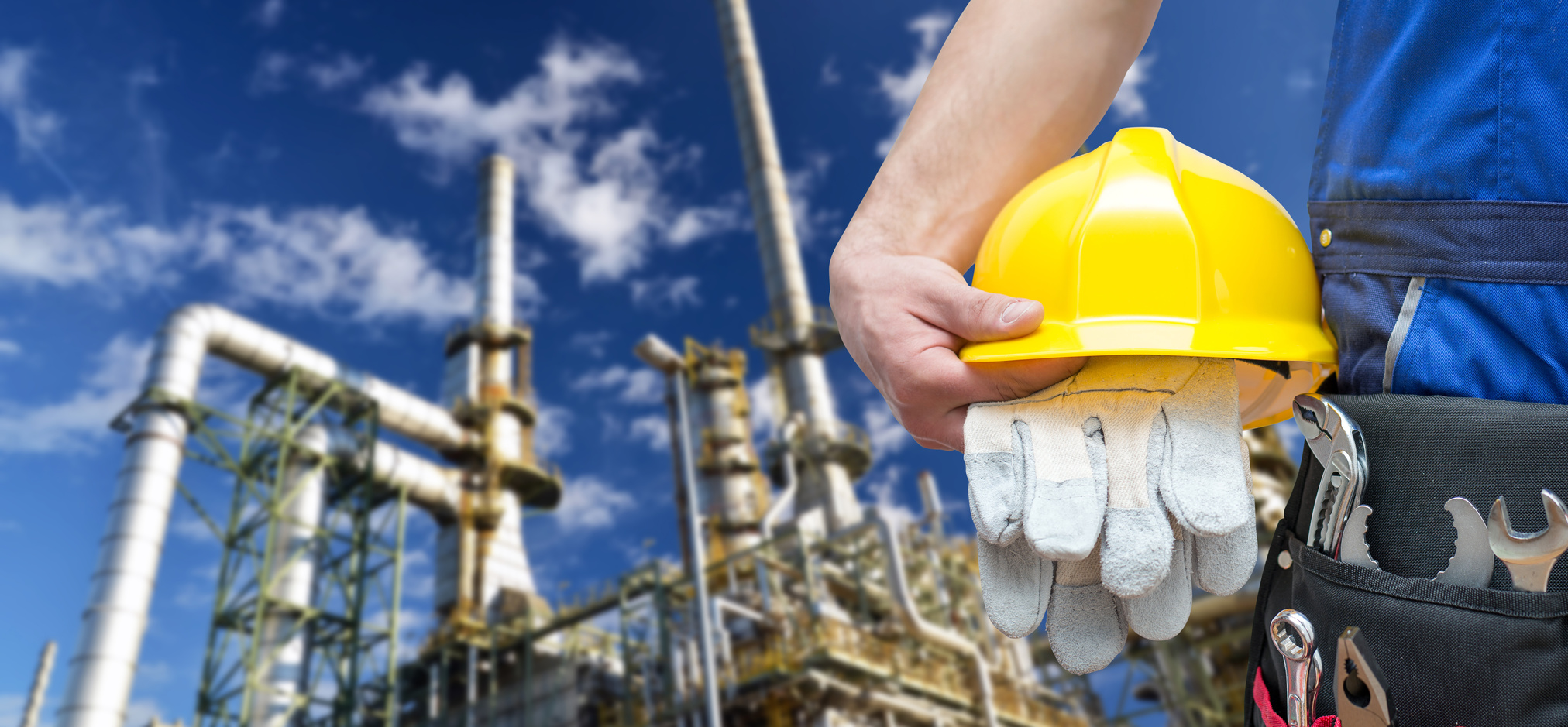 IT Manager
The IT Manager will plan, coordinate, direct and design IT-related activities of the organization, as well as provide administrative direction and support for daily operational activities of the IT department. 
The IT Managers role is to ensure the streamlined operation of the IT (information-technology) department in alignment with the business objectives of the organization. The IT Director will work closely with decision makers and employees in other departments to identify, recommend, develop, implement and support cost-effective technology solutions for all aspects of the organization.
MINIMUM REQUIREMENTS
Bachelor's Degree; MBA or Masters of Technology
Five (5) to Seven (7) years of experience in managing projects with increasing responsibility and demonstrated business background.
Strong analytical skills.
Excellent oral and written communication skills.
Excellent problem-solving skills and the ability to think strategically and act tactfully.
Demonstrated success in the leading and managing of people in a team-oriented, collaborative environment.
Strong project management skills.
Exceptional customer service orientation.
In depth experience with cost tracking systems, Great Plains 2015 operating systems
IT System Administrator & Help Desk Specialist
Under leadership from the IT Manager, you will be the only IT staff member on our team, you'll wear lots of hats and gain plenty of valuable experience.
This position's primary responsibility will be supporting staff and projects, in all things IT, while maintaining our network and server systems.
MINIMUM REQUIREMENTS
Technical training completed and or MCSE, CCNA or similar certifications.
Three (3) years' experience working as a computer technician, help desk specialist. No experience within construction industry is required.