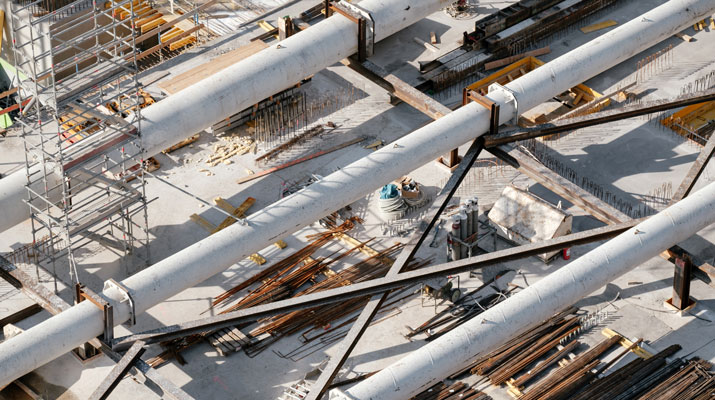 Our experience in fabrication and installations in mining, power generation and chemical processing companies has presented CMW with additional industry opportunities. As we continue to grow, our services have proven to be beneficial with a wide range of customers.
We have fabricated new clarifiers, bins, hoppers, chutes and other parts and components for facility operations. Customers such as Tampa Bay Fisheries, Sugar Cane Growers Cooperative of Florida, Georgia-Pacific, and Ajax Paving have been able to benefit from our vast experience. These companies came to us based on our reputation of on time, on budget installations completed safely to their specifications.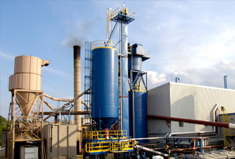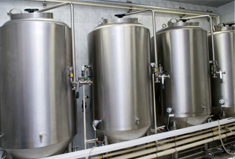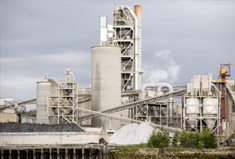 For more than fifty years, we have helped mining, power generation and chemical processing companies to maintain and improve their facilities. As we continue to expand into other industries, we know that our long-standing reputation for high-quality performance that meets our clients' requirements will benefit our many new customers as well.
Please browse through the site to see examples of the work that we have accomplished for our clients and then give us a call to discuss how we can best meet your specific needs.