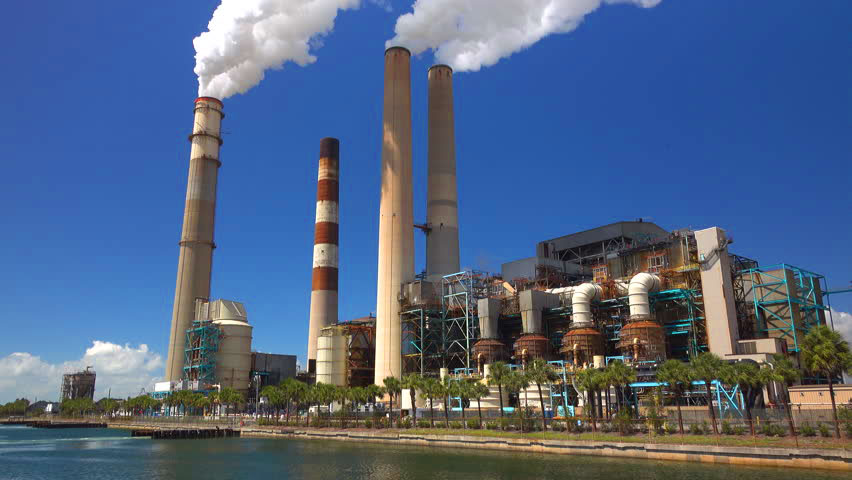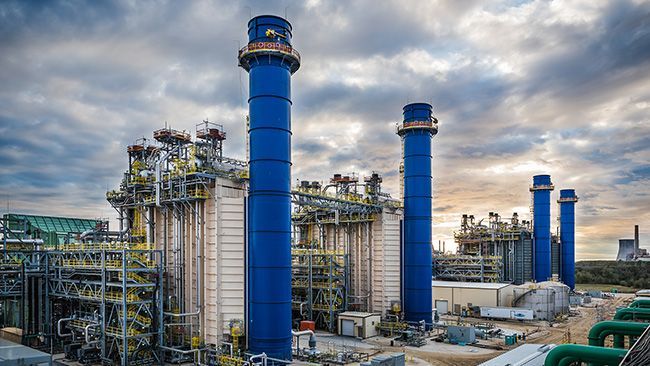 CMW has served the power generation industry for years. Power companies must be confident their plant operations and facilities are at optimum performance levels for their customers. Any loss in productivity can result in a great loss in revenue, or even worse, a loss in vital service to customers.
Some of our power generation customers include:
Tampa Electric Company (TECO)
Duke Energy
Seminole Electric
FPL

Lakeland Electric
Mulberry Co-Generation
Calpine Osprey

Caithness Energy
Invenergy
Wheelabrator
Our work for power generation companies includes installation and maintenance of:
Ball mills
Bowl mills
Crusher dryers
Coal feeders
Classifiers
Piping (pipe and valve replacement, weld cut out and repair of all types of alloys)
Forced gas desulfurization systems
Coal yards (including conveyors, stackers, chutes and hoppers, gearboxes, coal barge unloaders, ID fans, FD fans, PA fans, and boiler pressurization fans)
Boilers (including air pre-heater basket and seal replacement, steam drum internals, wind box dampers, coal nozzles, burners, soot blower systems and tube and panel repair and replacement, precipitator plate repair louvers, dampers and complete duct and transition replacement)
Turbines (including turbine driven boiler feed pumps, start up feed pumps, main turbine repair and cross over steam piping)
A key component to the high quality of service that our customers have come to expect from us is our field crews. We utilize only qualified, certified boilermakers, millwrights, ironworkers, pipefitters, carpenters, and others to support our customers.
Please contact us today to learn more about services for the power generation industry.