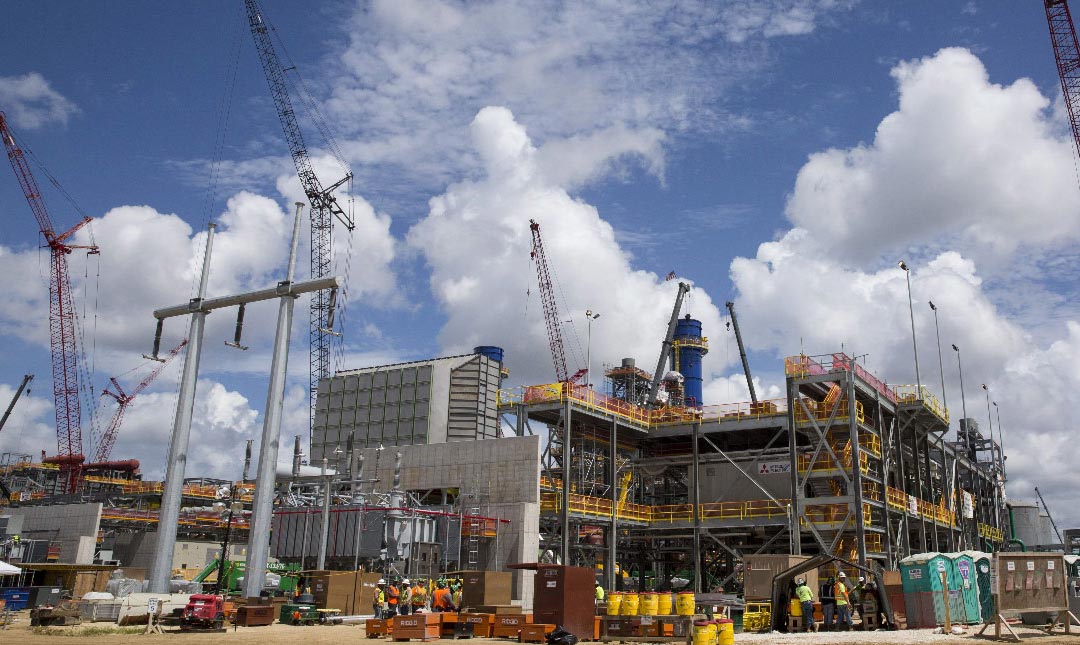 As your company evolves, you may find that a new facility will be needed, or your existing facility will need to be expanded or modified. At CMW, we have the tools and experience to create a new facility for your operations.
We have constructed plants for many of our current clients, including erecting mine sites. This work is highly specialized with many factors to consider, including ease-of-access and employee safety.
Recently, we constructed two animal feed plants and installed all associated plant equipment as well as a separate plant addition. Currently we are building a waste water treatment plant in Citrus county.
To further review and discuss your construction needs and our relevant services, please contact us today.