At CMW we take pride in our ability to deliver turn-key fabrication of major components and other important materials for your business needs. Fabricating items that will help your company maintain or increase capacity and efficiency is one of our highest priorities at CMW. Accuracy and timeliness of suppling our customers with replacement and or new product we take very seriously. Our fabrication facilities and equipment are state-of-the-art and our employees are experienced, certified and highly qualified. We currently have three fabrication shops located throughout Florida, including two in Lithia and one in Crystal River.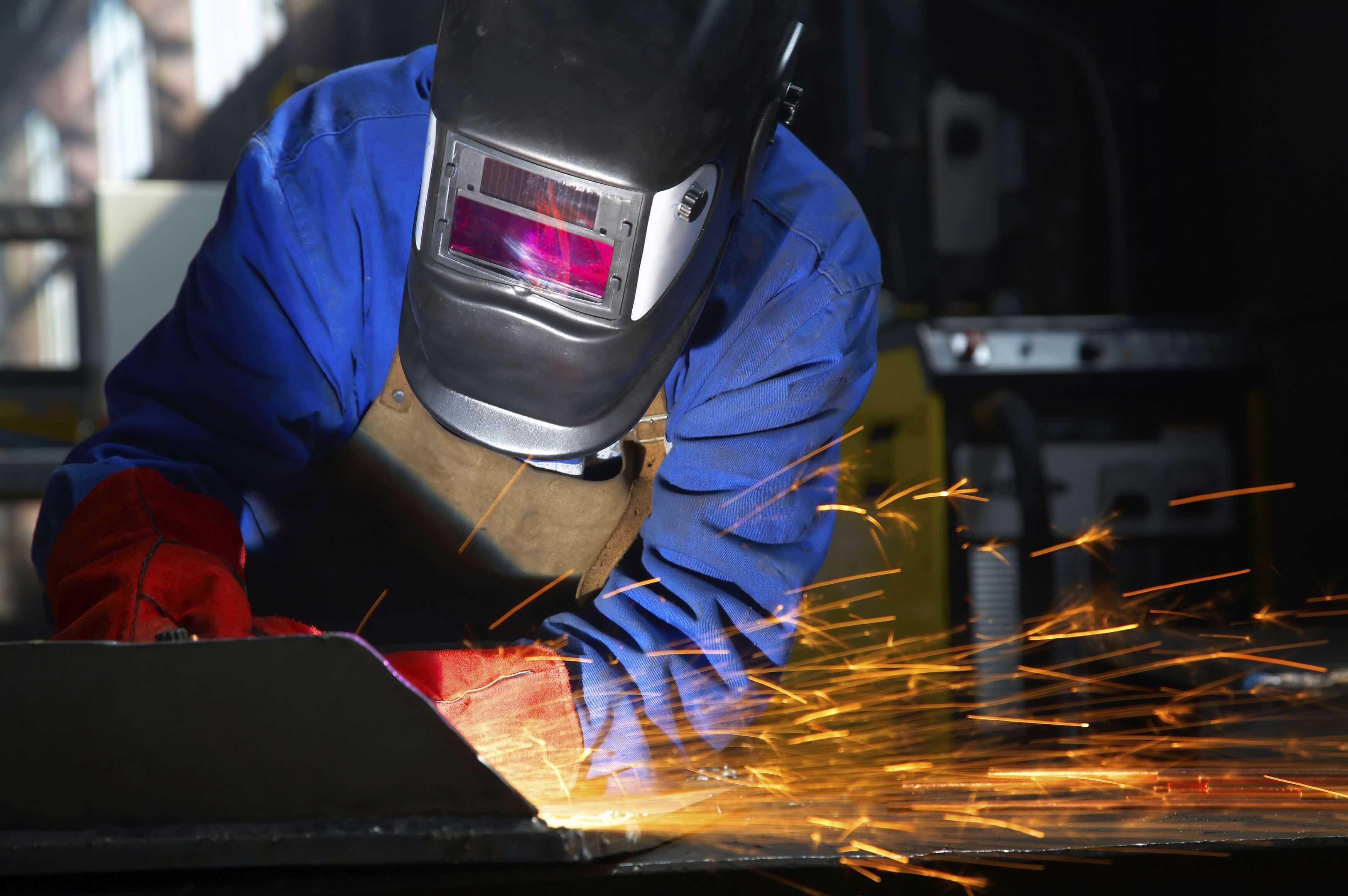 Our main fabrication shop in Lithia includes:
65,000+ square feet
50 acres
Pipe shop

Sandblasting and paint shop
Machine shop
In addition, our machine shop in Lithia currently has the following equipment:
One (1) 50-ton Hydraulic Press
One (1) 50-ton Hydraulic Pipe Bender
Two (2) Surface Grinder

Four (4) Lathes
Three (3) Vertical Mills
One (1) Column Radial Arm Drill
In terms of products, our fabrication capabilities include:
Vessels and tanks
Hoppers and bins
Heat exchangers
Expansion joints

Chutes
Dryers
Ducts
Piping

Towers & Stacks
Pipe supports and pipe racks
Platforms, grating, and catwalks
Our fabrication capabilities are extensive and if you have specific needs, please contact us today to discuss them in greater detail.